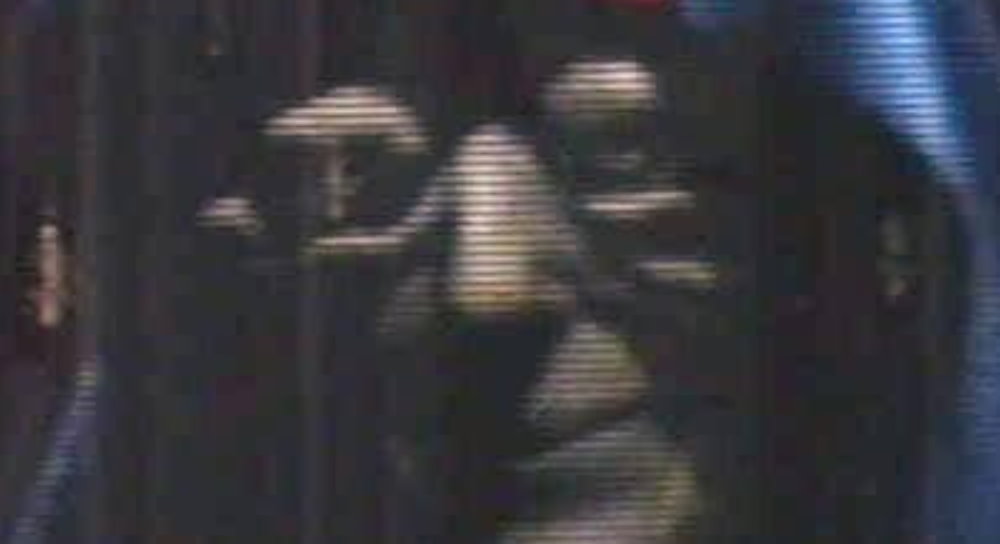 There's a whole history of Star Wars that reaches back a surprising amount of time. While we live in the now, with The Mandalorian and The Rise of Skywalker on the immediate horizon, there's a past history to the saga that rolls back far beyond George Lucas writing down his initial ideas in 1973.
Take as an example Marjorie Eaton, the American actress behind the first onscreen incarnation of the Emperor. Born in 1901, she was 78 years old when she played the role of the Emperor in The Empire Strikes Back, making her the earliest born actor to appear in a Star Wars film. Her other notable roles included Anna and the King of Siam and The Time of Their Lives both in 1946, Witness for the Prosecution in 1957 and think on this – for an actress who many of you have likely never heard of, she appeared in 2 films on the inflation adjusted all-time top 30 list, appearing in 1964's Mary Poppins which currently sits at number 27 behind Empire at number 13.
We should all be super excited for the future of Star Wars there's a rich heritage in the rear view mirror that should be remembered.